Sauli Niinistö dropping the bass
kasperstromman: Droppin' with Cheek. Droppin' with Sipe Santapukki. Droppin' with Kaija Koo.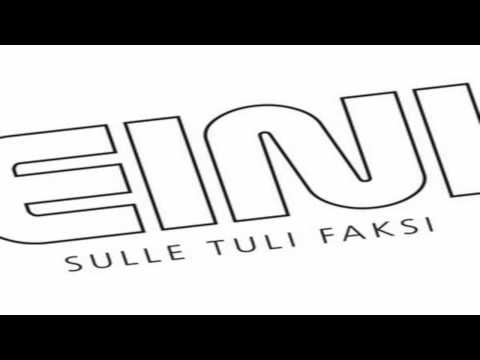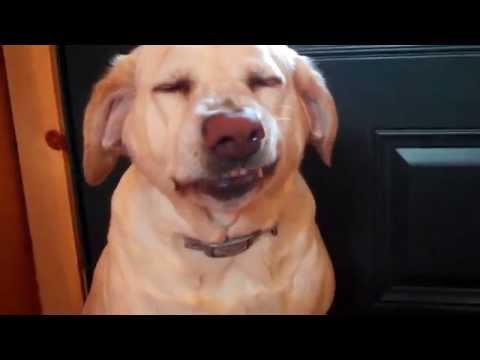 Watch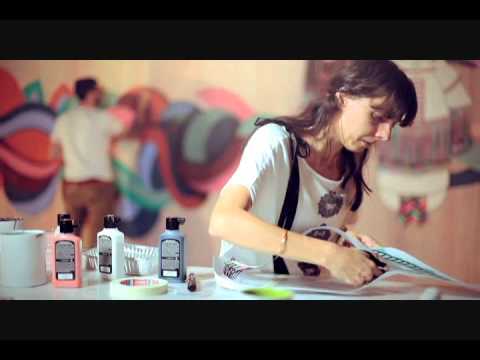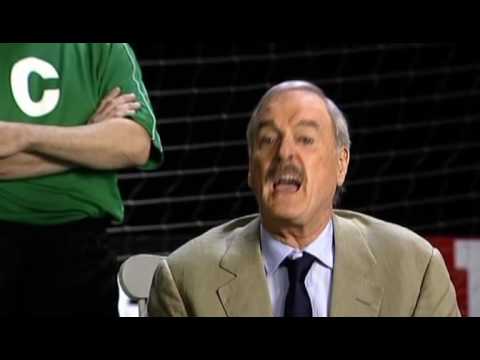 TRYING TO REDUCE MY TO-DO LIST
Think this also fits with designers. whatshouldwecallgradschool: credit: Bess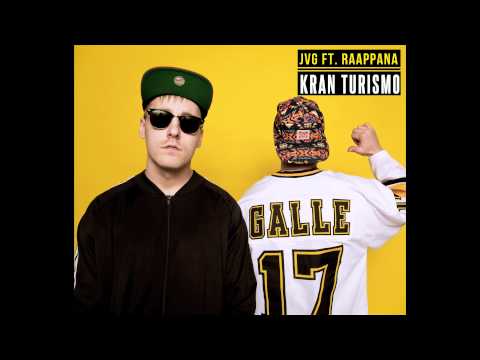 Exclusive: Watch: Twin Atlantic Perform... →
(via DIY)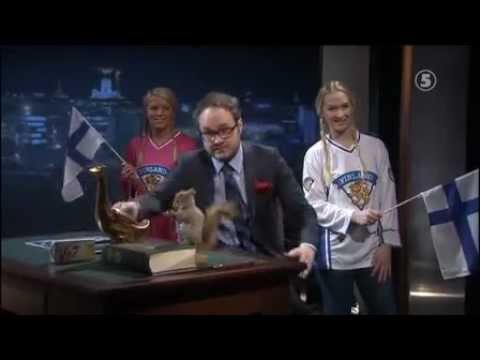 Marko Nyberg & His Faithful Friends →
"The size of a womp rat on tatooine, but still 2 metres is 2 metres."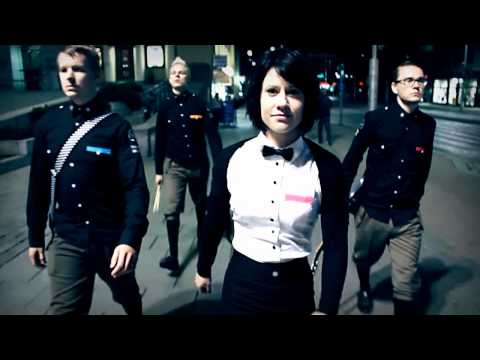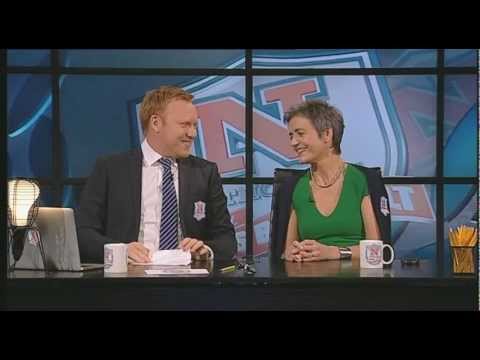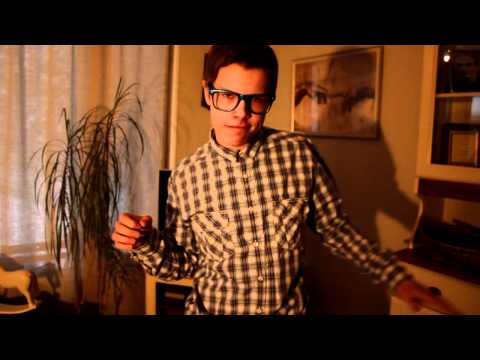 The wife and I made it to local news. →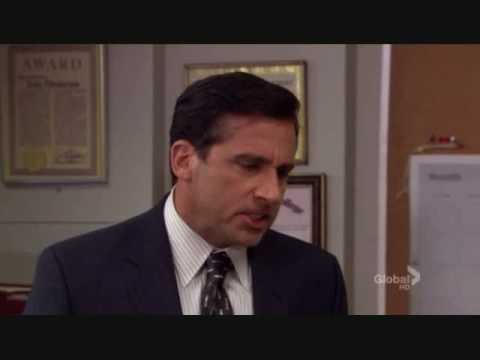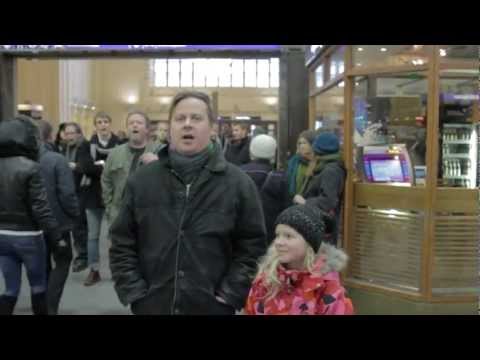 mutewatch: gorgeous! →
Åbo Svenska Teater tavoittelee uusia... →
Missä mä oon? Mä oon kohdassa 0:09 ja 0:20! Missä sä oot?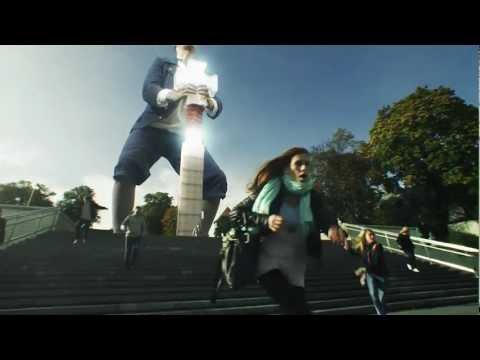 "Kasarin lapsi mut ysärin tatsi"
– JVG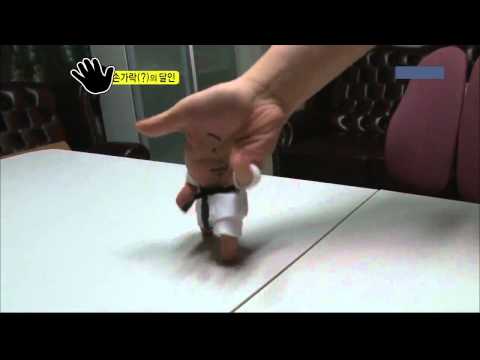 Might give it a try this jul →
Watch
Olin laivalla ensimmäistä kertaa. :)